AREC FM is a low power FM network established under the Radiocommunications Regulations (General User Licence for Low Power FM Broadcasting) Notice 2010. This provides for a general user licence granted to allow transmissions intended for local-area broadcasting, known as LPFM broadcasting.
We transmit in mono from three sites – near the Hemi Matenga in the hills above Waikanae, overlooking Porirua, and above the Wellington CBD. Transmission from Porirua started in March 2018 with coverage tests and Waikanae followed in August 2018. Wellington went to air July 2021. The LPFM Radio Regulations limit us to low power so you may need to extend the telescopic antenna on your radio or use an external antenna for best results.
You can listen to us in your car or at home, you do not need an Internet connection. We cover most of State Highway 1 from Wellington Airport to Pukerua Bay and in Waikanae, Peka Peka Beach, as well as the Kapiti Expressway. We transmit RDS with the Alternative Frequency (AF) option to enable RDS equipped receivers to automatically retune to our different frequencies as you drive around the greater Wellington area. Simply set one memory when you see AREC FM on your car radio display and our programme will be found by your radio wherever you are within our coverage area.
These simulcast network stations have been built by amateur radio enthusiasts with a strong interest in quality programme content and excellent technical transmission standards. AREC is the public service arm of the New Zealand Association of Radio Transmitters (NZART) providing communications in case of emergencies.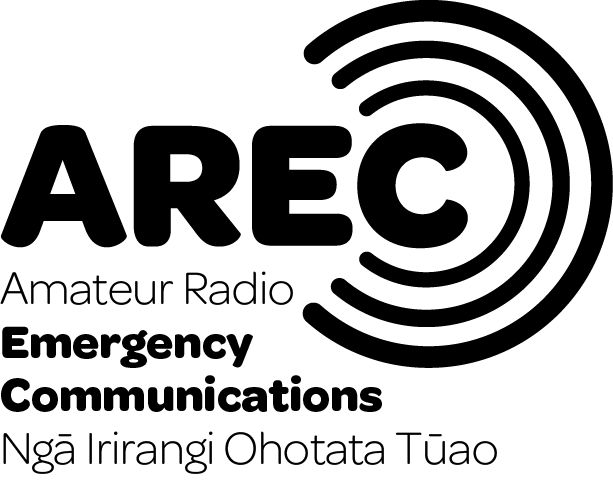 AREC FM has a Low Power FM licence from OneMusic, the licensing arm for Recorded Music NZ and APRA AMCOS. The OneMusic Low Power FM broadcast licence is the only licence low power FM stations need to broadcast and simulcast music online. We have rebroadcast rights for all programmes we transmit. You may not re-use material that you receive from us in any way.